Welcome to your Study Abroad Portal,

Global Studio!
Want more information? Come along to one of our weekly
information sessions
.
Applications are now open for the UBC Vancouver Summer Program in 2018.
Apply here by February 21st, 2018.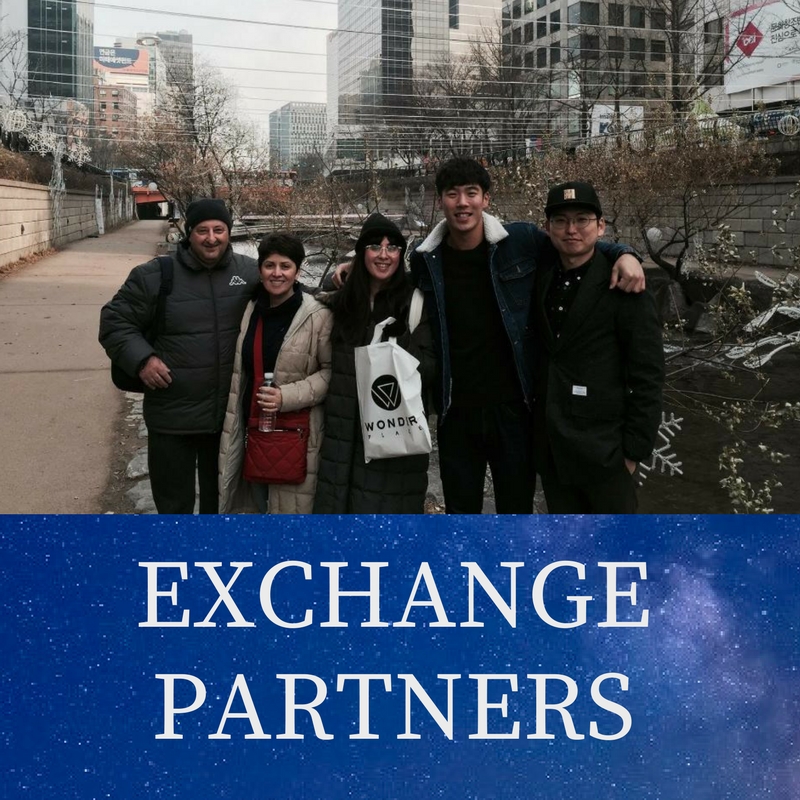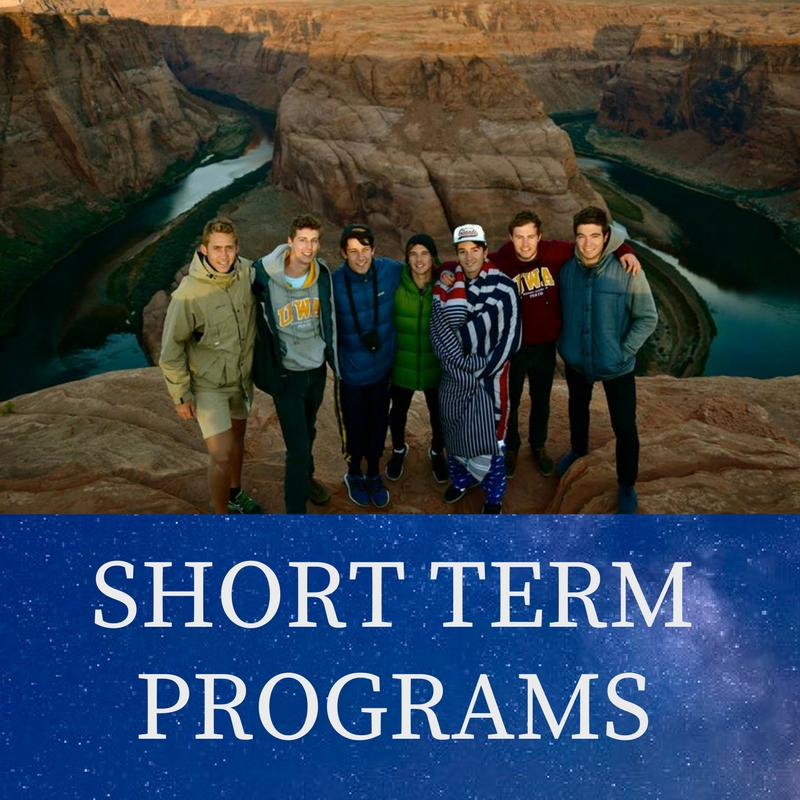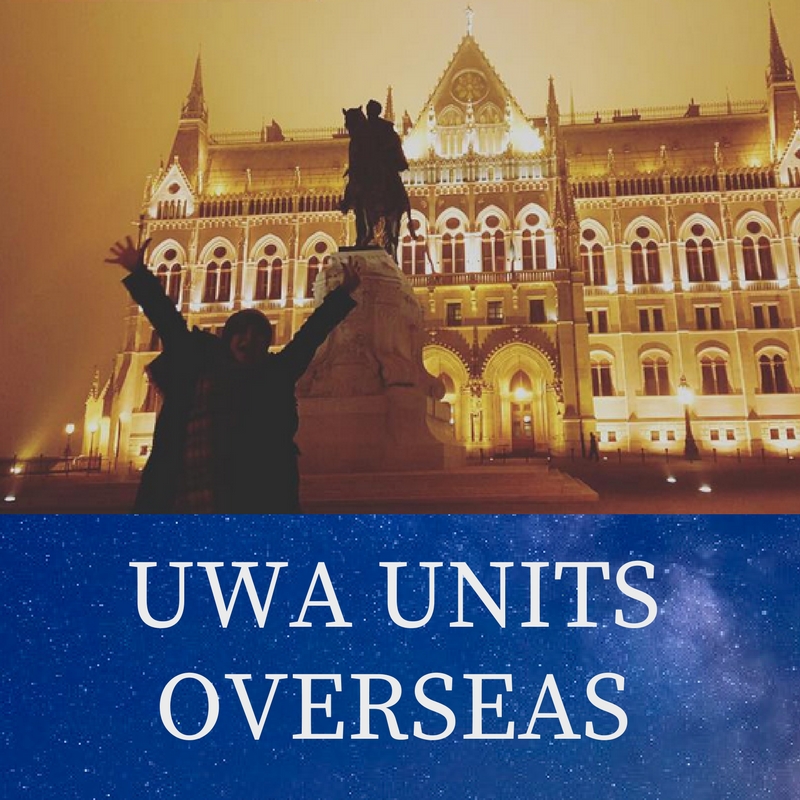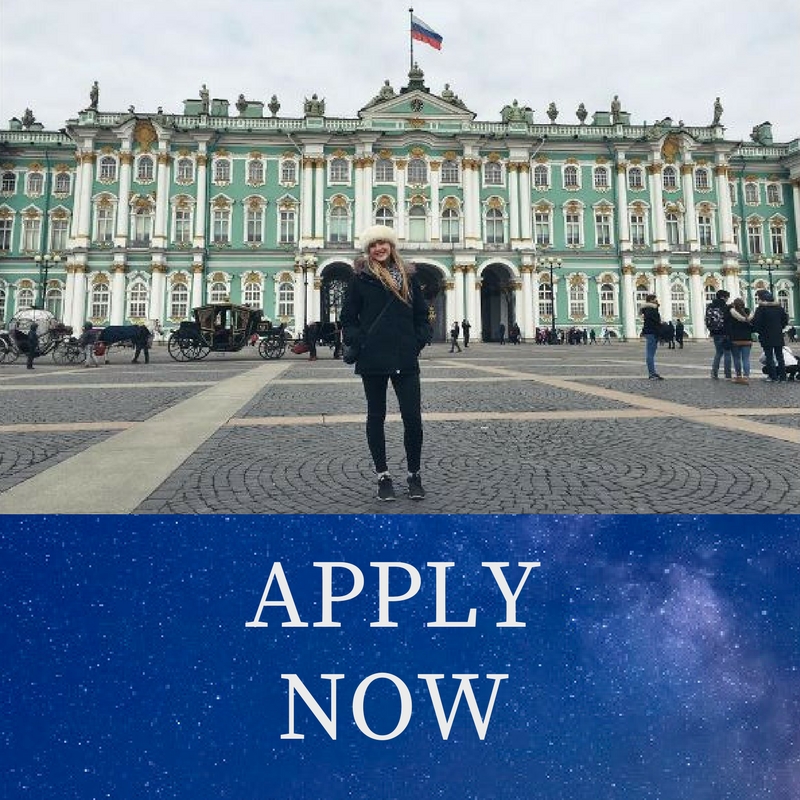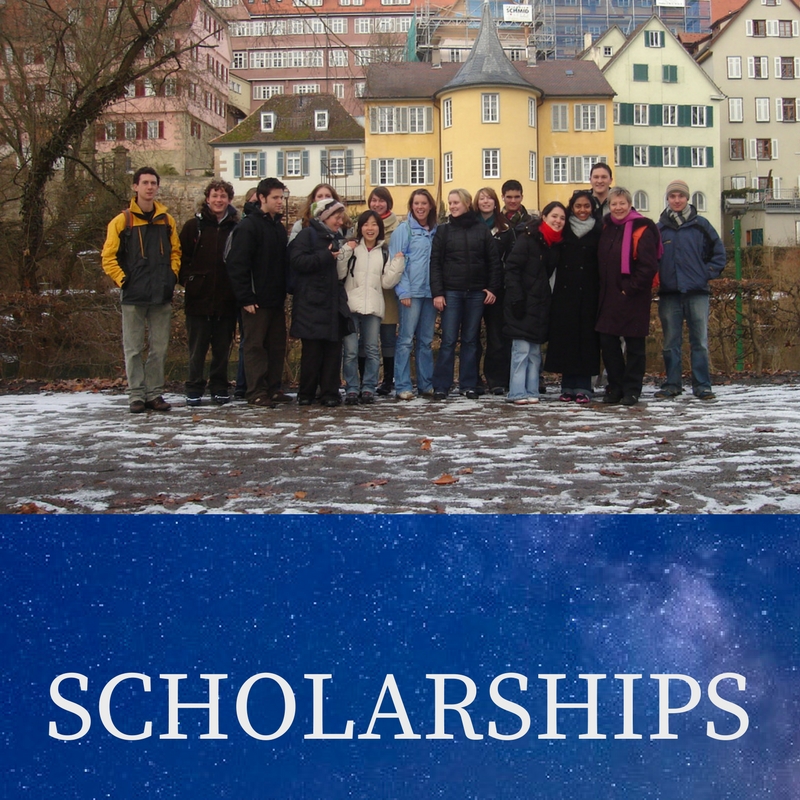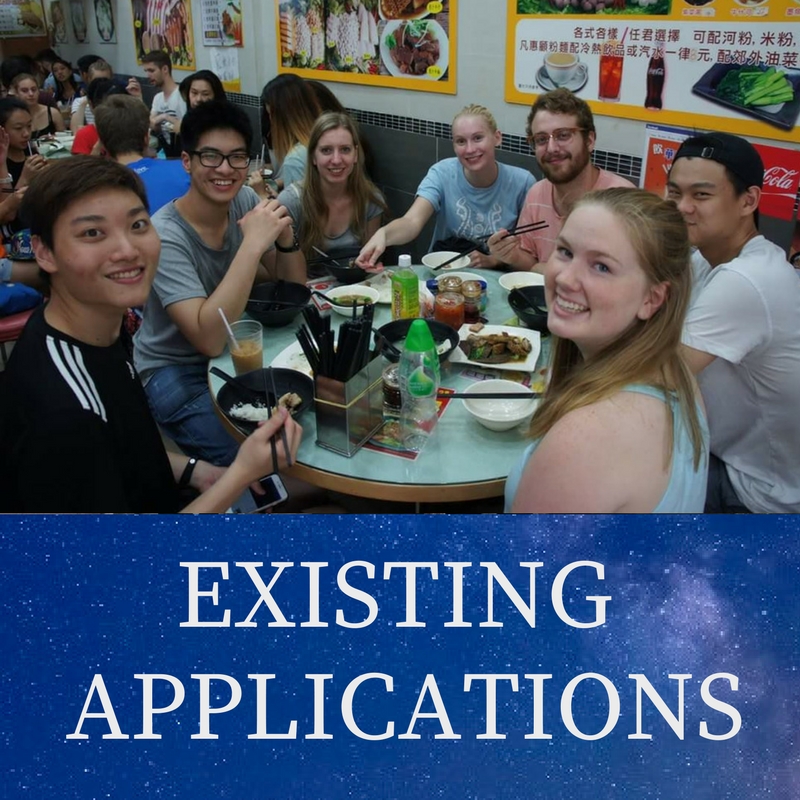 Applications are now open for Burgundy School of Business' Short Term Program! Open to both Undergraduates and Postgraduates. Achieve 6 points towards your UWA degree while studying in one of the most beautiful areas in France this January! Apply here by 17th November.